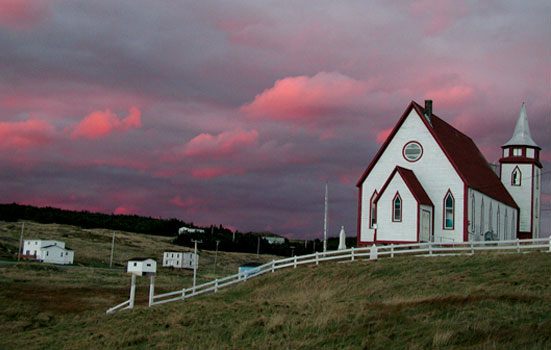 LOADING PLEASE WAIT...

Category:
Jul 16

Alan Stein Wood Engravings


Alan Stein July 16 to September 16 Opening July 16 at 2pm.
An exhibition of wood engraving illustrations from "Viewfinder" a limited edition book of 18 poems by Michael Crummey. The exhibition includes charcoals, sketches, working drawings and proofs from the production of this hand printed book, as well as hand printed broadsides, and pastels from the area.