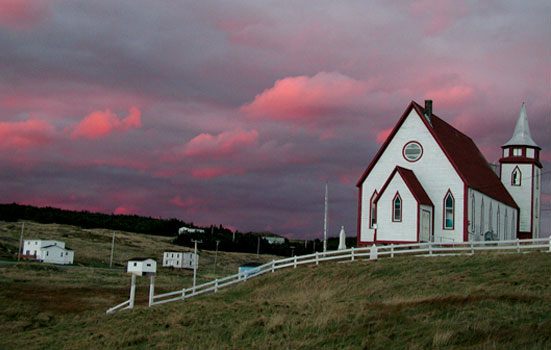 LOADING PLEASE WAIT...

Category:
Jul 06

An evening with Ian Foster

Ian Foster is a Newfoundland-born songwriter who has toured in Canada,the U.S. and Europe since 2007. A multiple East Coast Music Association (ECMA) and MusicNL award nominee, he has released seven albums since 2006 (currently touring 2017's Sleeper Years) , and has had his music played on radio internationally. A finalist for The International Songwriting Competition (ISC), he has co-written with various artists, including the legendary Canadian folk artist Ron Hynes. Ian's story and character driven lyrics mixed with a modern musical sensibility have been described as "a great example of what a 21st century folk performer should be doing". (CBC Radio).