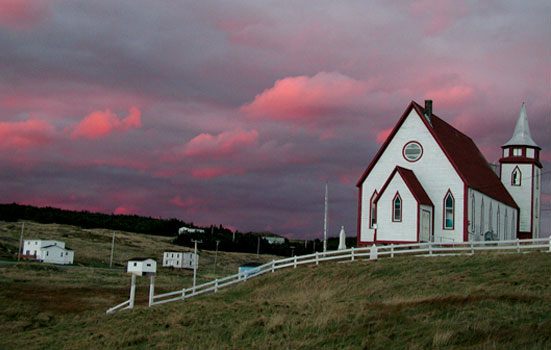 LOADING PLEASE WAIT...

Category:
Jul 24

Chris Velan in Concert

Meet singer and songwriter Chris Velan.

Chris Velan's music sings of darkness and beauty, love and destruction, and the struggle against the doubts that so often hold us back. Searching for his own truths since picking up a guitar at the age of nine, the Montreal-based singer-songwriter's journey has taken him down two, distinct paths: law and music. His early 20's saw Velan determined to make sense of humanity's struggles through a career in law, only to realize - after collaborating on the Sierra Leone's Refugee All Stars' documentary film in 2003 - that he could make as great an impact through music by its simple yet profound ability to connect people.

In the decade since, Velan has released four albums and toured consistently in North America with artists such as Great Big Sea, Jeremy Fisher, Jason Collett, Matt Mays, Brett Dennen, Duffy, Corrinne Bailey Rae and the John Butler Trio, among many others. An engaging performer, Chris has played at Sundance Film Festival, Lincoln Center for the Performing Arts, the Vancouver Olympics, NPR's Mountain Stage and numerous festivals including, Montreal Jazz Festival, Osheaga, Virgin Festival and the Ottawa Blues Festival. His 2012 release, 'Fables For Fighters' (NewSong Recordings/Fontana North) has received regular rotation on CBC Radio2 and drawn praise for its song-craft and atmospheric, world-tinged folk/pop. Through his involvement in environmental causes, Velan's music has been featured alongside artists including Jack Johnson and G. Love on the compilation "1 For The Planet' the Music, Vol. 1".

Velan's fifth album, "The Long Goodbye", produced by Iestyn Polson (David Gray, Patti Smith, David Bowie), will be released in summer 2013.




Performance at 8:30 pm $10 at the door.