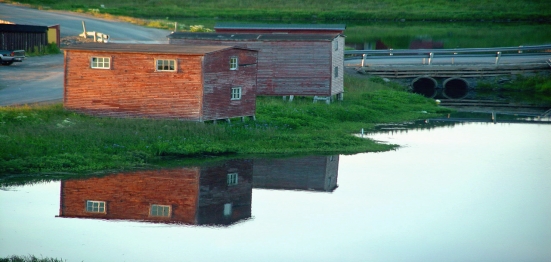 News
---
---
Posted: Thu, 27 May 2010
Kitchen Party Fundraiser in Toronto Great Fun for All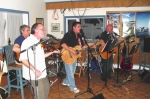 The English Harbour Kitchen Party Band in action.
Saturday, April 17 marked the third fundraising event staged by our supportive Toronto friends. Seventy-five people turned out to the Toronto Hydroplane and Sailing Club for an evening of good Newfoundland-style food, excellent music, auction action, and general good fun. Music was provided by Jimmy Jones, Mike Clarke, Bobby Batstone, Paul Kemerer and Larry Ivany. Toes were atappin and feet were a scuffin. Thanks to the Kemerers, Ivanys, Bastones, and Magills.
The event grossed $2,000 for EHAC programs.