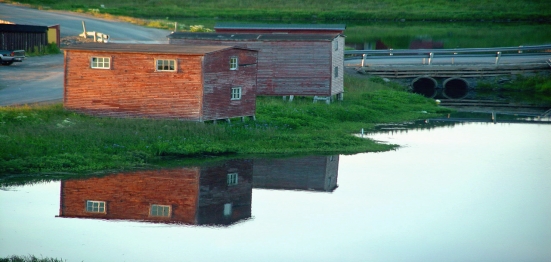 News
---
---
Posted: Fri, 19 Nov 2010
Dan Snow Is Coming Back For Two Sessions in July 2011
Once again noted artist Dan Snow will be conducting two week-long workshops showing how to build a dry stone wall. This will be Dan's third visit to English Harbour and it should be noted that in the past all of the workshops have been sold out.Class size is limited. Please don't hesitate to send us your registration early. Choose between week 1: Monday, July 18 - Friday, July 22; or week 2: Monday, July 25 - Friday, July 29.
---
---
Posted: Wed, 17 Nov 2010
UPDATE: Thanks for your dedicated support (Aviva Voting) Maybe Next Year (boohoo)
You likely all know by now that our excellent idea for funding from the Aviva community Fund did not move to the second round of voting. It was close, and we were quite overwhelmed by your support. Thank you for demonstrating to us that we have a large family of loyal followers. We will let you know when we begin the process for next year's round of voting. Thank you.