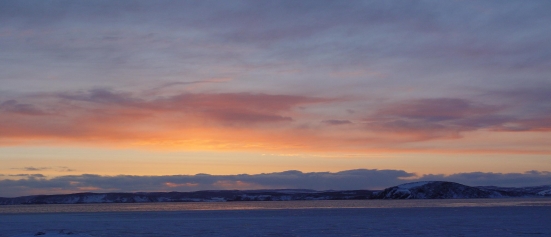 Gallery
---
RBC Flora Project»full screen
This series of illustrations were created for a project focusing on flora found on the Horsechops, a three-mile stretch of coastline adjacent to English Harbour. This interdisciplinary project, which brings together art and science, is the first in a series where artists will work alongside specialists from other disciplines, such as environmental studies, folklore and geology. These illustrations represent part of the research carried out by Hope Bennett, a biologist working at Memorial University.
---
image 1 of 1 in RBC Flora Project
---
---
---
Don't Have Cooliris?
Click the button below to activate the latest version of Cooliris.



---
---